Arches  Counselling is a British Columbia-based practice established in 2016. In-person sessions are available in White Rock, BC, and Salmon Arm BC while virtual therapy offers anywhere felxibility. We hold a divergent affirming and acceptance position rooted in narrative therapy. We work with our clients to help navigate challenges in their lives. We understand that you know yourself best so through a collaborative process we co-create new possibilities.
Everything has context, and taking this into account helps us to create meaning and a multiplicity of new experiences. Intentional questions lead to I never thought about it like that kind of understanding and new perspectives. Connecting your actions to your hopes, values, and sense of integrity.
Acceptance: Labels are understood and experienced in many ways. How we understand ourselves is highly impacted by how others tell the story about who we are and what our worth might be. Together we re-story the "who am I?" question.
Relational: Mutual respect, knowledge, and collaboration. I am not analyzing you!
Co-Constructed: Some of you may have heard the quote "Nothing about us, without us". This quote captures the way in which we work alongside you and your family. We work with your voice, values, and future hopes.
Humanity: All aspects of a person are considered. We recognize The danger of a single story ~ Chimamanda Ngozi Adichie. Sessions are guided to enhance quality and meaningfulness in your life.

Experience Near: We listen to the collection of actions, feelings, and responses of your situation from which we draw to co-create meaningful understanding and new possibilities.
Storied: Understanding the interaction between the environment and the person, having a non-assumptive position when understanding your behaviour, actions, responses, and honouring intentions.
At Arches Counselling our mission is to provide therapy that is respectful, validating, and collaborative. What matters to us is that you have an experience of compassionate curiosity.
Together we will determine the best approach of support to improve the quality of your life, as decided by you. Arches Counselling strives to empower you to navigate your situation and not the other way around. This is a space to connect with clarity, confidence, and compassion.
At Arches Counselling our vision is to create a relationship in which your feedback is important. We work for and with you whether one: one, as part of a school-based team, or in another circle of care. We can provide consultation for educational support, provide observations for future assessments, and suggest additional referrals.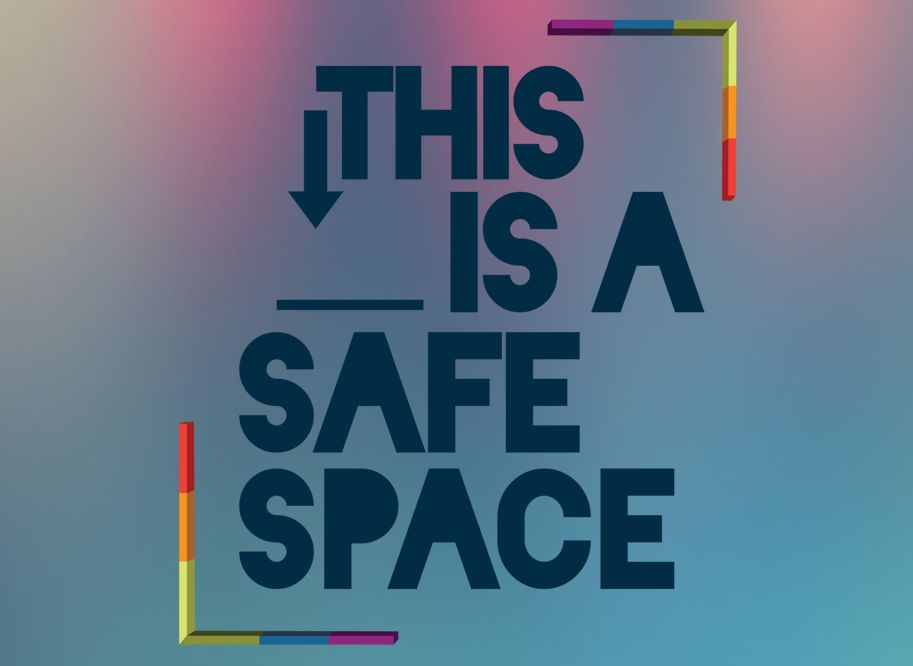 At Arches Counselling the number one principle that guides our practice is the creation of a safe space. We acknowledge the hardship that often goes along with seeking help, and the many ways in which your experiences may have been silenced, invalidated, and judged either by other people or through a system. With this consideration – we welcome you.
Arches Counselling prioritizes professionalism, our therapists continue to train, receive supervision in our work, and are in good standing with the British Columbia Association of Clinical Counsellors.
I Came To The Realization That I Was An Undiagnosed Autistic Adult About A Year Before I Started At Arches Counselling. However, There Was Always Self Doubt To This Realization. I Was Constantly Wondering If I Was Actually Autistic Or If I Was Making It Up. Speaking With Akeiko At Arches Really Helped Me Learn A Lot About Myself And Realize That My Autistic Experiences Were Valid. My Experiences With Counselling Also Helped Me Accept Myself For Who I Am And Who I've Been The Whole Time. It's Not And Easy Process To Reevaluate Your Entire Life With A New Lens And Perspective, But Having A Safe Space At Arches Where I Can Discuss However I Am Feeling Without Judgment (And Gain New, More Hopeful Perspectives) Has Been An Extraordinary Experience That Has Been Invaluable To Me
~ D.F
Akeiko Rawn, Of Arches Counselling And Consulting Has Made A Remarkable Impact In The Lives Of Two Of My Children And Therefore Contributed To The Health And Vibrancy Of Our Family As A Whole. She Pours Herself Into Her Roles As Both Therapist And Consultant. She Has A Gift For Connecting With Youth And Is A Passionate And Outspoken Ally For Neurodivergent Youth. Akeiko Helps Empower Youth To See Themselves In A Positive Way, Outside The Realm Of Pathology. I Would Highly Recommend Arches Counselling And Consulting To Anyone Seeking A Skilled Therapist For Themselves Or One Of Their Children.
~A.B
How Life Changing Our Work Together Has Been. Akeiko Has Been And Extraordinary Advocate For Change In The Mental Health System When It Felt Horribly Impossible For Me To Access Care. She Has Given Me The Safest Space To Bloom As A Person In The Midst Of Bpd And I Am So Grateful For The Visual Expression I've Found In Art Burst
~G.E.
Please check with your individual insurance provider to ensure RCC – Registered Clinical Counsellor is covered. Direct billing is available for the following providers at the moment: Self Design, Autism Funding Unit, First Nations Health Authority, and Optima