Arches Counselling  & Consulting Welcomes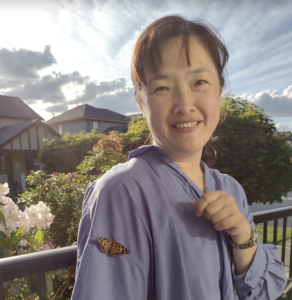 An internationally published writer and speaker who
works with all ages from pre-school to hospice. She is both
knowledgeable and experienced in her work. Megumi shares our
excitement about the work we do and the people, we get to share
our time with. Her gentle, curious approach and understanding
of the systemic challenges help her attune to the needs of the
person, and awareness of what families are often navigating.
An art therapy session may include:
– Drawing
– Painting
– Craft making
Play therapy activities that may be a part of your session.
– Writing
– Storytelling
– Puppets
– Improvisation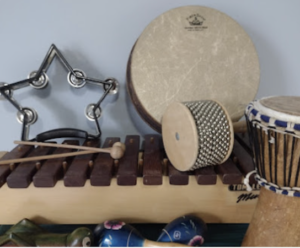 – Drumming
– Songwriting
– Singing
– Using Imagery and Music
Megumi currently has availability Sundays from 9:00-2:30 pm. For more information please contact us at 778.899.8735  or send an email to info@archescounselling.com.