Arches Counselling Associates

Jerrica is our Mental Health Administrator. The friendly face at the front who completes client intakes assists with session bookings, and answers general inquiries you may have about our Arches. Currently, she is finishing up her undergrad in Psychology with a double minor in Counselling and Educational Psychology. Her passion for social work within the mental health field is ultimately what is leading her to pursue a Master's degree in counselling within the next year. She hopes to find opportunities to gain experience in the field to get a better understanding of what to specialize in the future. Click here to get in touch with Jerrica.
Arches Counselling Practicum Students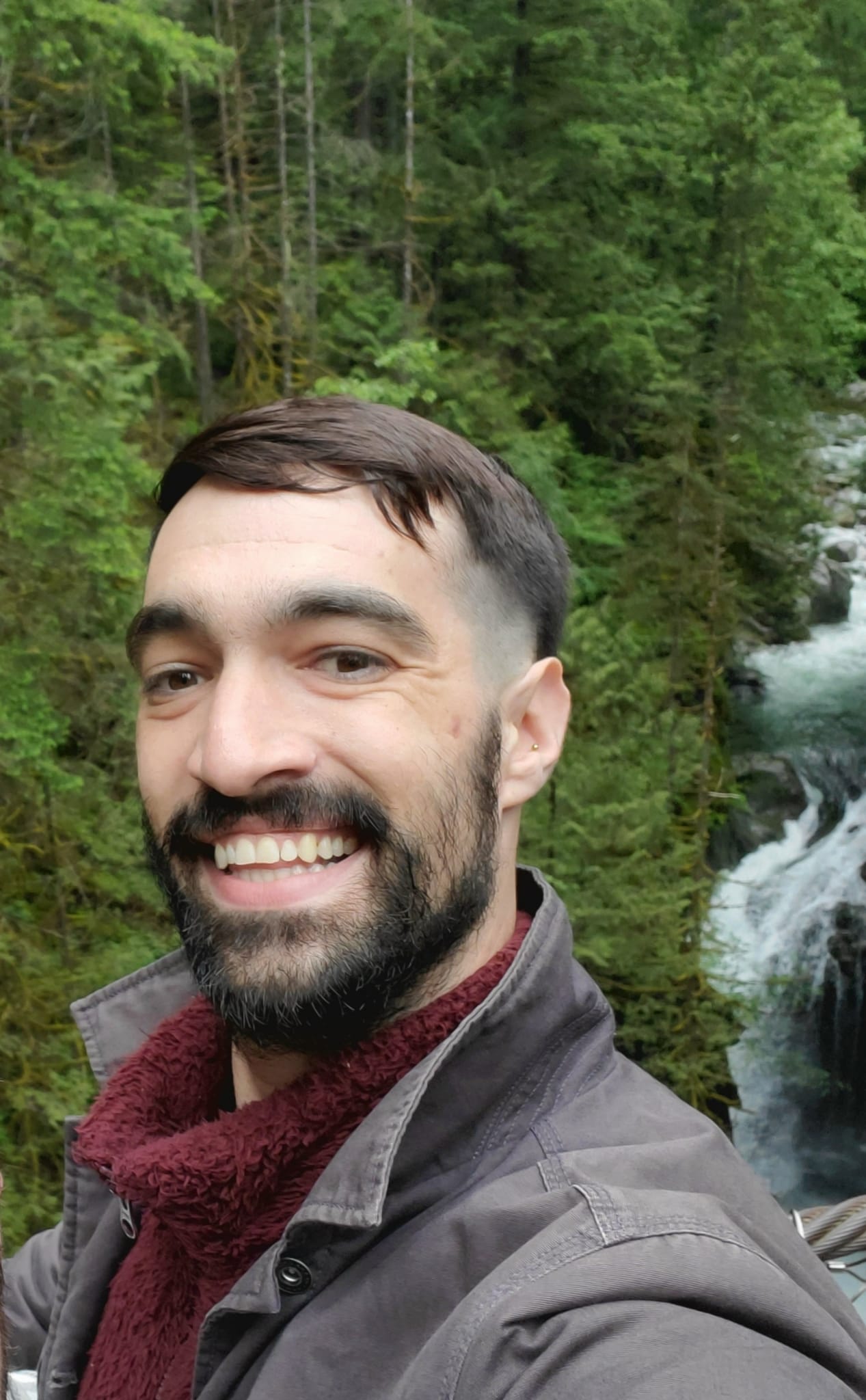 Camber has a passion for working with neurodiverse individuals. As someone with ADHD who has overcome many obstacles in life, Camber enjoys helping others reach their potential and live a rich and meaningful life. He has a background in teaching independent living skills to folks on the autism spectrum, as well as teaching yoga and mindfulness as a tool to manage anxiety and increase body awareness. As a Queer man, Camber also has a passion for working with Queer identifying individuals who may confront a myriad of barriers in accessing Queer affirming care. He is a strong advocate for social justice and change. Camber practices Acceptance and Commitment Therapy, a modern form of Cognitive Behavioural Therapy rooted in personal values and mindfulness. He also has a background in neuroscience as well as Buddhist Psychology. Please email to book with Camber info@archescounselling.com.
Stay tuned for our new practicum students ready for clients in September 2023!
Therapists/Clinical Supervisors
Akeiko Rawn, MNTCW, RCC Therapist/Consultant/Supervisor
she/her
Akeiko roots her work through narrative therapy and a neurodivergent affirming lens. As a registered clinical counsellor, RCC,  I respect you as the expert on your own life and bring expertise in how problems such as shame, anger, and hopelessness get in the way of living well. We connect with values, and hopes (peace, freedom, vibrancy), and a multiplicity of stories begin to emerge.
We will explore ways to outsmart the tactics of the "what if's", worry, overthinking, no motivation, and anxiety. Mental health is understood differently through respectful and compassionate curiosity we will promote unique experiences and untold histories.
Training includes:
Advanced Narrative Therapy
Narrative supervision
Clinical supervision
Interoception awareness
Trauma-informed practices
Neuroaffirming Practices
Anti-racism
Are you ready for a never before had conversation?
"There is no such thing as perfection, originality is a beautiful thing"~ Chimamanda Ngozi Adichie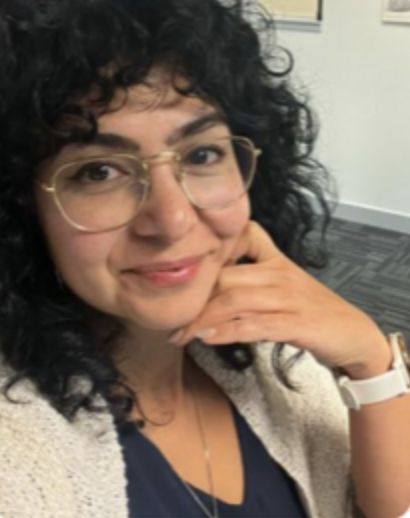 Azadeh Miley, RCC, ACS
Counsellor/Supervisor
she/her
Azadeh is a Registered Clinical Counsellor (RCC) and Approved Clinical Supervisor (ACS) with the BCACC.
She is a Program Lead with the Integrated Child and Youth programs with Fraser Health, and enjoys working with youth and their families while taking culturally safe, trauma-informed, and harm-reduction approaches.
She has received advanced training in:
Emotion-focused family therapy (EFFT),
DBT
Acceptance Commitment Therapy
Mindfulness-based approaches.
Her therapeutic approach to working with families is to raise parental self-efficacy while helping family members to deeply understand and validate one another.
She has a solid understanding of neurodivergent mental health and is well-versed in guiding her clients through growth and parenting journeys.
Please email info@archescounselling.com to book an appointment with Azadeh