For your convenience and comfort, Arches Counselling offers several options for sessions including; Virtual, In Person, and Telehealth. 
Our virtual sessions are through
 OwlPractice
; a secure video and messaging platform which is Canada's number one choice for mental health practitioners. If there are technical difficulties we have a privacy-compliant backup video platform.
For in-person sessions, Arches Counselling adheres to the Provincial government and British Columbia Association of Registered Clinical Counsellors for health and safety guidelines. We follow enhanced disinfecting protocols, wear and offer masks, provide hand sanitizer, and use Hepa air purifiers in our office. Clients and therapists with any symptoms of a cold, flu, or Covid-19, including coughing or sneezing will be advised not to attend in-person sessions.
For circumstances where video is not a possibility or a phone call is preferred, telehealth sessions are available, however please note it is not secured beyond the telecommunications provider. Arches Counselling will conduct your session in a private space.

COVID-19 Protocols and Procedures
Clients and therapists with any symptoms of a cold, flu, or Covid-19, including coughing or sneezing will be advised not to attend in person sessions.
We offer a bright playful space for children to explore, move, draw, play and talk. Children under 5 years of age we recommend splitting the hour between child and guardians. We have therapeutic games, cards, books and activities to engage with. We work to develop a therapeutic connection, establish safety and develop with the child, strategies to bridge them through hard moments and situations.
When a flower doesn't bloom, you fix the environment in which it grows, not the flower."
~ Alexander Den Heijer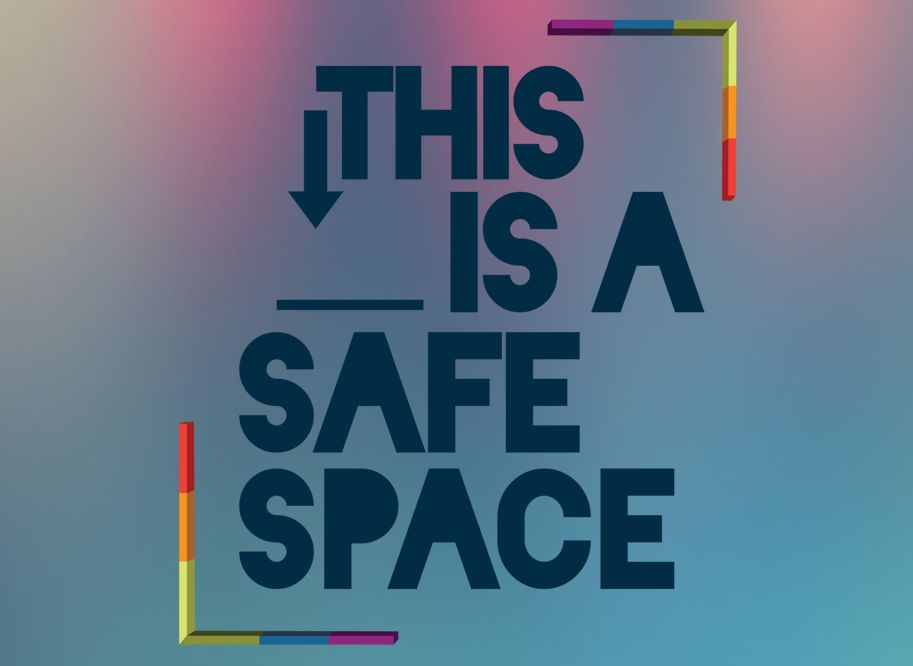 Arches is here for youth to share their stories and be heard as respectful, valid, and worthy humans. Worry, fear or panic are exhausting you? Or perhaps you are wanting a safe space to talk about sexuality or gender? Are stress and pressure taking up the majority of your day?
Is this your best-imagined life?
"There is no greater agony than bearing an untold story inside you"~ Maya Angelou
You are ready to try for the first time or maybe try again – doing different, more or less of something. Here you can freely explore hopes, dreams and the "maybe one day I'll…". Maybe you have been holding pain, pushing away a wish or suffering in silence.
​"Nobody can go back and start a new beginning, but anyone can start today and make a new ending. "~Maria Robinson
IEP/ICM
We do not offer diagnostic assessments at this time.
Arches Counselling can provide IEP, ICM, or Teacher meeting support. Options to attend meetings virtually and or provide documentation to access, advocate or account for supports needed. We can provide recommendation letters to other health-related professionals and contribute to the circle of care.
"When inclusive education is fully embraced, we abandon the idea that children have to become 'normal' in order to contribute to the world. We begin to look beyond typical ways of becoming valued members of the community, and in doing so, begin to realize the achievable goal of providing all children with an authentic sense of belonging."~ Norman Kunc
Clinical Consultation and Supervision
Arches offers clinical consultation for private practitioners and clinical supervision through accredited post secondary universities.
Arches is a preapproved site for Yorkville and Adler. If you are interested please send an email directly to info@archescounselling.com
We rise by lifting others.~Robert Ingersoll